Online & Mobile Banking Quick Tips
Whether you're at home or on the go, take advantage of the convenience that online and mobile banking has to offer with our quick tips.
Account Basics
Monitoring Your Accounts
Moving Money & Making Payments
Personalizing Your Account
Other Features
Subscribe to Our Blog
* Required
Thank you.
We appreciate your interest.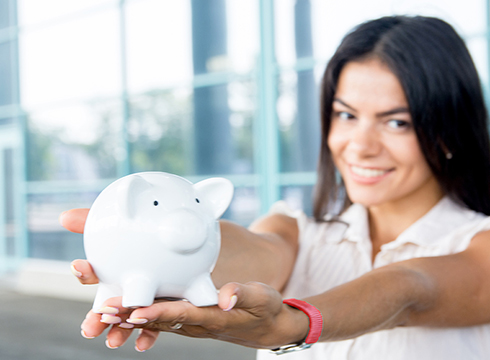 You're More Than a Member

We've been celebrating our members and communities in the Bay Area since 1932.