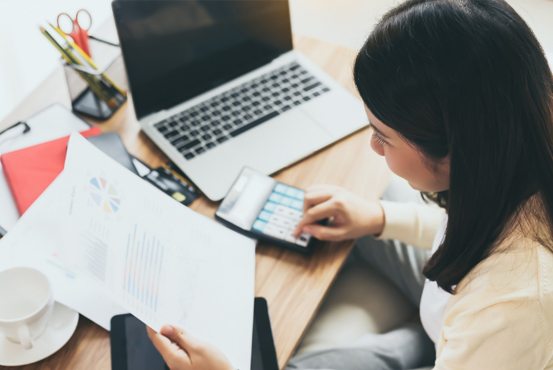 How to Set Up Direct Deposit
With direct deposit, your paycheck is deposited directly into your checking or savings account. It's the simpler, faster, and friendlier way to receive your paycheck instantly. Plus, you can elect to split up your deposit and put a percentage into checking and the rest into savings, making budgeting easier.
Here's how to set up direct deposit:
If your employer offers direct deposit, simply complete the direct deposit enrollment form provided by your employer's payroll department. You may also use our
Direct Deposit form
.
Fill out the form with the required information:
1st United's Routing Number - 321174000

If you would like to deposit to your savings account, this number can be found on your monthly statement or online banking under account details.

If you would like to deposit to your checking account, this number can be found at the bottom of your checks (example below) or locate this number on your online banking under your checking account details. If you need help locating this number please contact us.

SAMPLE CHECK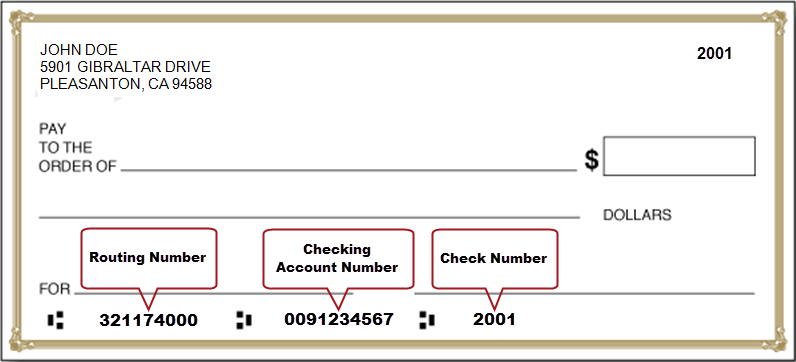 Subscribe to Our Blog
* Required
Thank you.
We appreciate your interest.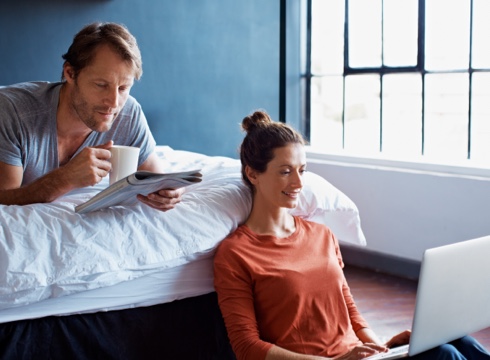 Happiness is right around the corner.
Focus on the joys of buying your new home – our experts will handle the paperwork.