1st United Credit Union
Welcome! We're pretty friendly.
It's time to experience a down-to-earth financial institution that you can relate to. We believe in local, neighborly banking and hope you will too.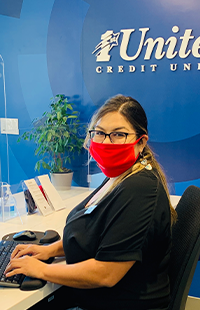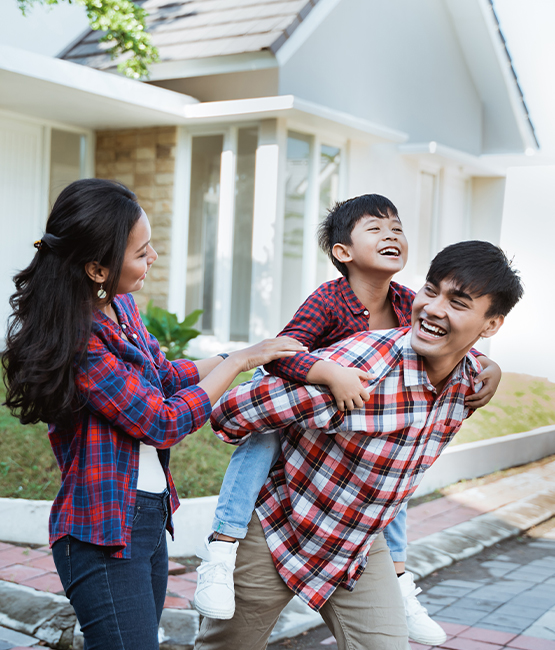 Our success is your success. We want to celebrate together.
Loans for Wherever Life Takes You
Need a helping hand? Our team of experienced, exceptional lenders has you covered.

Home Equity Loans & Lines
Chat with a lender to help your home reach its full potential.

Mortgage Loans
Find your new home base with our simplified home-buying process.

Personal Loans & Lines
Low rates, flexible terms, and you can use the funds however you need.
Find the Location Nearest You
Already have a favorite branch?