Loan Payment Options
Several simple ways to make your payment
Your Loan – Personalized.
With rates as low as 8.99% APR and flexible terms, we can find a payment to fit your budget. You can personalize your loan for debt consolidation, backyard landscaping, a new home office – whatever you'd like. Make it yours!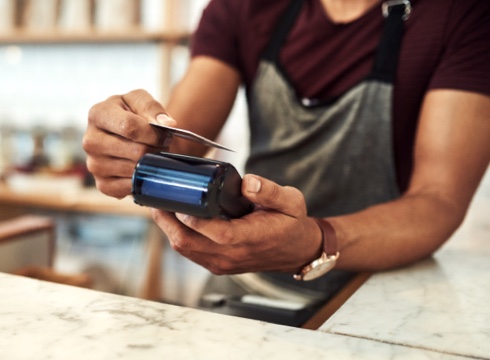 The Affordable Way to Manage Your Spending
Want low rates for purchases, cash advances, and balance transfers? Our Visa Platinum card is for you!