Certificate Accounts
Save and earn more, the safe and secure way
It's Like a Credit Union In Your Pocket
Access your accounts, move money, and make payments – all from within our user-friendly mobile app.
APY (Annual Percentage Yield) as of December 1, 2023, and is subject to change. Click here to view current Certificate rates. A penalty may be charged for early withdrawal. One-Time Bump

: If your rate has a bump feature and we advertise a higher rate on the same certificate type and term, you can request to move your certificate to the new rate.

Withdrawal

: allows a penalty-free withdrawal of your interest at any time.

Add-On

: If your certificate has an add-on feature, add-ons are limited to $10,000 through the duration of the certificate. IRA certificate add-ons are subject to limits set by the IRS. Dividends will be compounded and credited monthly and at maturity.

Standard certificates: Dividends paid monthly based on average daily balance. 25-month and 11-month certificate specials:  Eligible for add-ons. Certificate balances are capped at $2,000,000 per certificate type, plus dividends. 25-month certificate rolls into a 24-month certificate upon maturity. 11-month certificate rolls into a 12-month certificate upon maturity.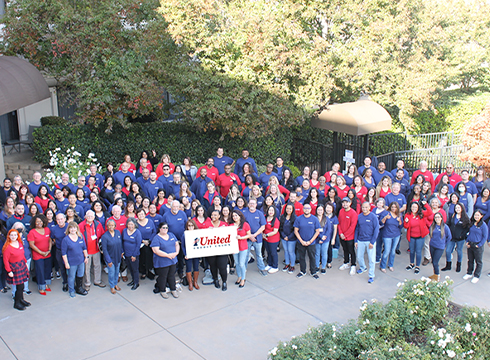 You're More Than a Member

We've been celebrating our members and communities in the Bay Area since 1932.