Debit Card
Convenience at your fingertips
We can help you do the math.
Our interactive calculators give you over 50 options to help you add things up.  Choose from loan payment calculators, mortgage payoff calculators, renting versus buying – even how much life insurance you'll need. 
*Covers U.S.-issued cards only. Visa's Zero Liability policy does not apply to commercial card or ATM transactions, or to PIN transactions not processed by Visa.

Financial Education
Stay informed about the latest news and scams, and learn how to reach your goals.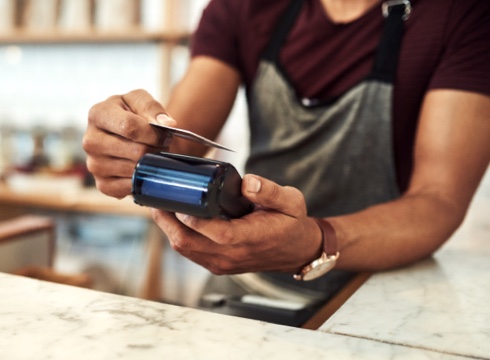 The Affordable Way to Manage Your Spending
Want low rates for purchases, cash advances, and balance transfers? Our Visa Platinum card is for you!