Courtesy Pay
Peace of mind for accidental overdrafts
Avoid fees by using account alerts!
Our email and text alerts can let you know when your balance falls below a particular dollar amount, which could save you money on overdraft or courtesy pay fees.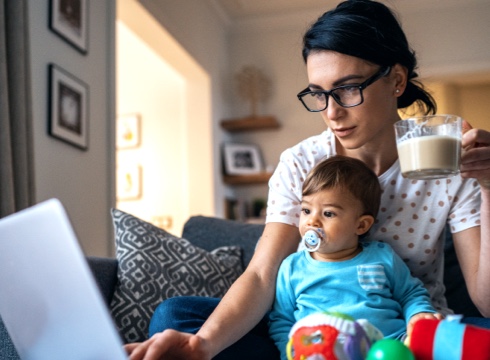 Resources to Build Your Skillset
Check out our vast library of the latest news, articles, and webinars. Free to explore – whenever you'd like.