We're not-for-profit
For more than 100 years, people not profits has remained the operating principal behind the credit union movement. Credit unions are not-for-profit cooperatives that exist to serve the best interests of their members. Just like banks, credit unions offer a full range of financial products and services but they invest their profits back into the business rather than paying shareholder dividends.
You're an owner
Unlike our big-bank friends, credit union members are owners of their financial institution. Each member has one vote, regardless of the amount of their savings or loans with the credit union. Additionally, the credit union board of directors are volunteers chosen from within the membership.
Better rates & fees
Credit unions tend to have lower operating expenses and pass along profits to their members. This keeps fees and loan rates low while increasing savings rates.
We're a CO-OP
We help community
You're protected
Credit unions are federally insured by the National Credit Union Association up to $250,000 so members can rest assured that their money is protected.
It may be time for you to consider if a credit union is a better choice for you. To join a credit union, a person must be within its field of membership. Some credit unions offer membership if you work for a specific company or are affiliated with a particular group. Others open membership based on where you live. You'll want to research the credit unions in your area to see which would work best for you.
Subscribe to Our Blog
* Required
Thank you.
We appreciate your interest.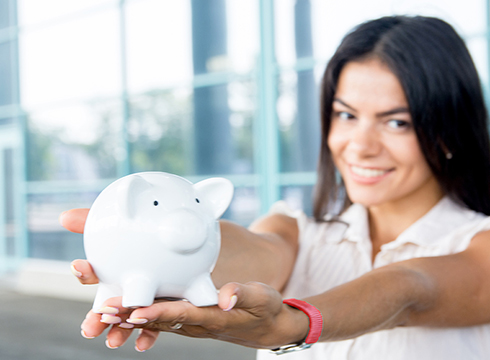 You're More Than a Member.

We've been celebrating our members and communities in the Bay Area since 1932.