A common misconception consumers have about local credit unions is that they have a limited number of ATMs. This is not the case, however. 1st United, for example, is part of a shared credit union network that offers
more ATMs than any other bank!
So even if you're traveling out of the area, you won't be charged a fee to access your money.
30,000 ATMs: Covering All 50 States and 10 Countries
Our partnership with other credit unions and the CO-OP ATM network gives our members free access to more than 30,000 ATMs nationwide, including those located at most other credit unions, Costco, and even 7-Eleven. It's just one of the benefits of being a member of a local credit union.

Look for the symbol
The CO-OP logo on the back of your 1st United debit or credit card means you can use any CO-OP ATM. ATMs with the logo won't charge you a fee.
Deposits Too
CO-OP ATMs aren't just for making withdrawals. At over 7,500+ of these convenient ATMs, 1st United members can make deposits. At many you can even check your account balances and transfer money between accounts.
Find a CO-OP ATM
It's simple for 1st United members to find CO-OP ATMs. Visit 
1stunitedcu.org/locations
or text your zip code to 91989. You may also call us – we're happy to help.
We hope you enjoy the convenience of the CO-OP Network.
Subscribe to Our Blog
* Required
Thank you.
We appreciate your interest.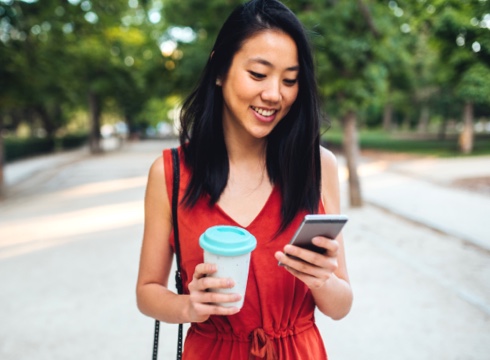 Manage Your Money with Ease
Access your accounts, move money, and make payments all within our user-friendly mobile app.