Fraud & Cybersecurity Tips
Protect your accounts and personal information
Cybersecurity and Fraud Library
Subscribe to Moneywise
to receive information about financial scams , tips to protect your accounts, and more. 
Video Library
Are you protected?
Computer and Online Security
Computer Security Tips
Hijacked Computer - What to do
Tech Support Imposter Scams
Public WiFi Security Tips
Protecting Your Identity
Why Care About ID Theft?
What To Do After a Data Breach
Five Ways to Protect Your Identity
Fraud and Scams
Online Romance Scams
Family Emergency Scams
Money Wiring Scams
Nanny & Caregiver Job Scams
Spotting Deceptive Used Car Ads
Gift Card Scams
Social Security Scam Calls
IRS Imposter Scams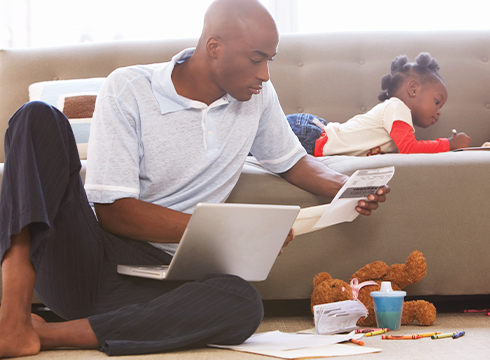 Professional and Quality Protection
We've teamed up with TruStage to offer premium insurance services, exclusively for our members.