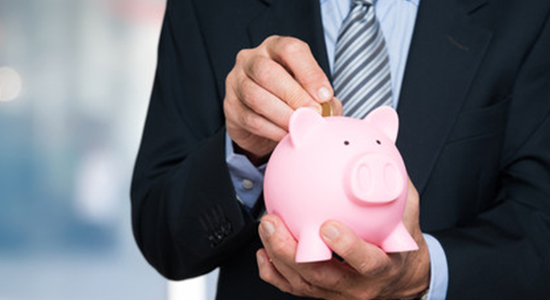 Savings Options for Your Tax Refund
Are you expecting a tax refund or bonus from an employer? We know that deciding on the best savings plan can be an intimidating process. That's where we come in. If you're looking for the best way to save or invest your tax refund or bonus, here are a few of our favorites.
Certificates
Certificates
are a good way to earn money without the volatility of the stock market. Your earnings are guaranteed, your principal is never at risk and you earn more than a savings or money market account. Plus, certificate savings are federally insured by the 
National Credit Union Administration (NCUA)
.
Our certificates tend to offer better rates than savings accounts and you can choose a term that suits your needs.
View today's savings rates
.
Individual retirement accounts
IRAs can be an important part of a diversified retirement portfolio.
IRAs offer valuable tax benefits,
don't require a company-sponsored retirement plan, and can be a valuable way to supplement your retirement.
The essential question is whether it is more beneficial to take advantage of tax-free withdrawals upon retirement or receive an upfront tax break. When you decide, you can choose between a traditional IRA (tax benefits now) or Roth IRA (tax benefits later). Visit our
Retirement Central website
for more information or to open your IRA.
Investment accounts
Through our partnership with CUSO Financial Services, L.P.* (CFS), members have access to everything from financial advice to retirement planning.
Automatic payments
Lastly, out of sight and out of mind could be your recipe for a growing savings account.
Set it and forget it with automatic payments.
Through your account login, you can set up regular automatic transfers, which help your savings grow effortlessly. You can even transfer money from other financial institutions.
---
*Non-deposit investment products and services are offered through CUSO Financial Services, L.P. ("CFS"), a registered broker-dealer (Member FINRA/SIPC) and SEC Registered Investment Advisor. Products offered through CFS: are not NCUA/NCUSIF or otherwise federally insured, are not guarantees or obligations of the Credit Union, and may involve investment risk including possible loss of principal. Investment Representatives are registered through CFS. The Credit Union has contracted with CFS to make non-deposit investment products and services available to Credit Union members. Please consult a qualified tax advisor for specific tax advice. View CFS Referral Disclosure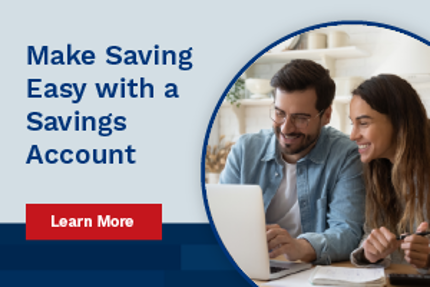 Subscribe to Our Blog
* Required
Thank you.
We appreciate your interest.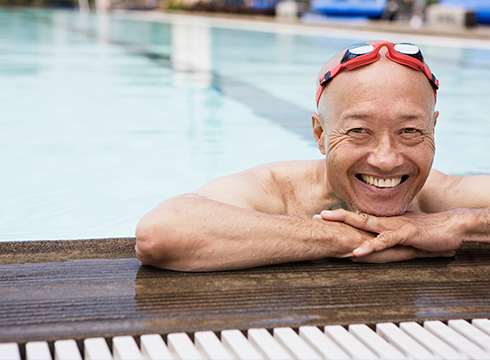 Plan for your best future.
Whether retirement is far in the future or right around the corner, an Individual Retirement Account (IRA) can help you save so you can live your best financial life.