We get it. Life is busy. And scheduling a loan or credit card payment isn't always on the calendar. If you're looking for a way to simplify paying your auto loan, personal loan, credit card payment, or mortgage with 1st United, you may want to consider automating your payments using online or mobile banking. It's the set-it and forget-it approach to managing your finances and will help you to never miss a payment again.
Set it and forget it
When you set up automated payments, you authorize the Credit Union to debit your checking or savings account and apply those funds to your loan or credit card. To get started, log in into your account using the browser and select Transfers from the main menu. Choose the 1st United accounts to pay from and pay to or add an external account at another financial institution. Specify the transfer amount and the frequency at which you'd like the transfer to take place. That's it!
Advantages of automated payments
One of the greatest advantages to setting up automated payments is that you'll have a better chance of minimizing late payments which could result in fees. But you'll want to be sure you always have the correct amount of funds available in your account on the day you scheduled your auto pay to occur, of course. Keeping a ledger, write down your automated payment due dates, or set an
account alert
to help you to remember those amounts.
Another advantage is that you'll save time. You won't have to make a payment, write a check, or drop an envelope it in the mail.
Get started
Log in to your account and select
Transfers
to be on your way to worry-free payments. If you need assistance, we're happy to help. Call us at (800) 649-0193 or
stop by a branch
.
We can help you do the math.
Estimate loan payments and savings, calculate how to pay off your home sooner, determine the value of buying versus renting, and more.
Subscribe to Our Blog
* Required
Thank you.
We appreciate your interest.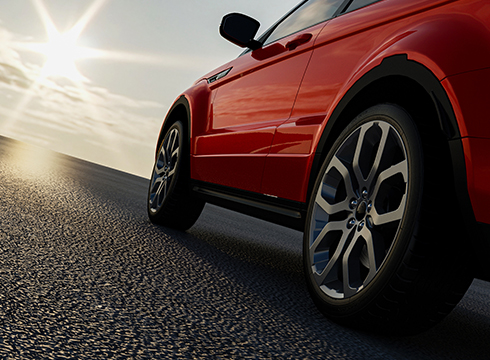 Vroom.
Peel out with an affordable payment. Let us help you finance the car of your dreams with a low rate, low payment, and flexible term to fit your budget.