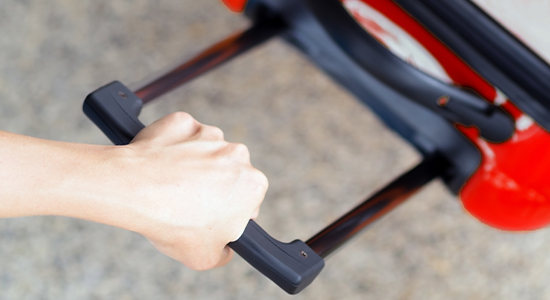 Pre-Travel Money "Musts"
Summer is in full swing and with it comes summer travel plans! If you are planning a trip, don't forget to include a plan for your finances, too. Our tips will make it easy for you to finalize planning, keep your money safe, and minimize spending.
Tell us you're traveling
When you travel out of the area, let us know so that we don't report unusual activity on your account. Without a
travel notification
, we might block your card until we can confirm that it's you. If you're heading out of town, simply call us at (800) 649-0193 or start a conversation by logging into your account and selecting
Messages
and let us know which 1st United cards you will be bringing with you, how long you will be traveling, and where we can expect purchases or withdrawals to occur so we can keep an eye on things for you.
Set up alerts
Easily
monitor your accounts
while traveling with account and fraud alerts. We'll proactively let you know if something suspicious happens with your account. This is especially important if you are travelling abroad, however, it is beneficial to have safety steps like this in place all the time. Text alerts help to protect you, your money, and even your identity in your everyday life. 
Budget first
It's fun to decide where you are going and what you will be seeing when on vacation, but don't forget to have a plan for spending too. Budgeting is key to planning the perfect vacation.
Organize your funds
by outlining how much you will be spending (especially for accommodation and food costs). Set daily limits for yourself for withdrawals. Include an ICE (in case of emergency) fund and be sure to add 1st United Credit Union's
phone number,
just in case! Then you can save any leftover money for that souvenir you had your eye on.
Automate bill payments
Thinking about your water or electric bills should be the last thing on your mind when you're traveling. Leave without worrying by
setting up automatic bill pay.
To set up one-time or recurring bill payments, simply log in to your account and select "Payments" in the left hand column. The service is free and it allows you to receive, view, and pay your bills all in one convenient location. You can also set up email alerts for new bills, bill due dates, and upcoming payments.
With our financial to-do list, you can't go wrong. Your vacation will be safer, well organized, and stress-free. As always,  call us at (800) 649-0193 if you have any questions or concerns. Safe travels!
Subscribe to Our Blog
* Required
Thank you.
We appreciate your interest.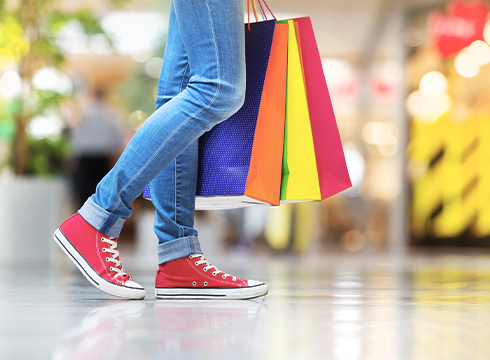 The Affordable Way to Manage Your Spending
Want low rates for purchases, cash advances and balance transfers? Our Visa Platinum card is for you!