Travel Notification
Protecting your accounts at home and while away
Account Alerts: Your Travel Companion
Setting up alerts on your account is a great way to prevent fraud and stay informed about activity on your account – especially when you're out of town.
They are quick to set up, can be customized specifically to your needs, and you can receive them by text, email, or phone.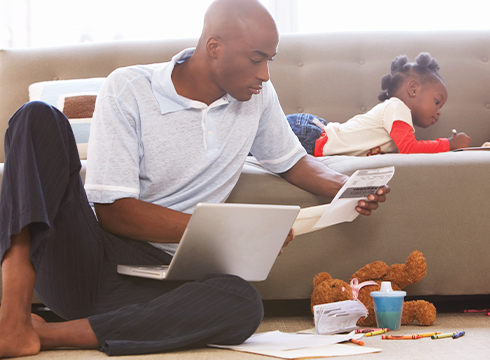 Professional and Quality Protection
We've teamed up with TruStage to offer premium insurance services, exclusively for our members.