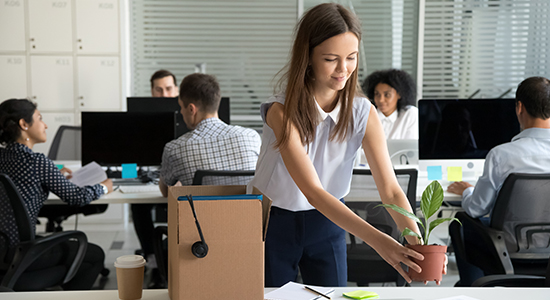 Financial Checklist for your 20s
Your 20s are typically when you're finishing up school, starting a career and becoming independent. From a financial perspective, your 20s are an integral time for building credit, creating a plan for savings and establishing healthy financial habits that will last a lifetime.
Here are our top five items to accomplish in your 20s:
1. Open accounts
2. Start saving
Establish
good savings habits
while you're young. Set aside money to a savings account each paycheck – no matter how small. Experts recommend that you should have three to six months' of expenses saved for the unexpected. Automating your savings contributions is an easy way to watch your savings grow effortlessly.
3. Plan for retirement
Retirement may seems like a lifetime away. Retirees who
started contributing in their 20s
are able to retire earlier and with significantly more money. If your company offers a 401(k), get signed up right away. Contribute as much as you can, but at least to the minimum amount to receive an employer match, if offered.
4. Budget
It's important to build a firm understanding of your income and your expenses. Add up your necessary obligations (rent, food, loan payments, savings) and subtract them from your income. The money left over will cover your extras (coffee, vacation, concert tickets). If there isn't money left over, or if your number is negative,
start cutting back
.
5. Building credit
It's important to
start building credit
as soon as possible. Your first home is not that far away! Start with a low-limit credit card that you use and pay off each month. If you already have credit card debt, prioritize your debt by amount and rate and begin to pay it down. If you have student loan debt, commit yourself to timely repayment to maximize your credit score and payment history.
Using these five essentials, you will be on the road to a bright financial future. If you need help getting started with a checking account or low-limit credit card,
apply online
or call us at (800) 649-0193. We're here to help.
---
1st United Credit Union cannot give financial, tax or legal advice, please consult a tax advisor or investment advisor to assess your situation.
Subscribe to Our Blog
* Required
Thank you.
We appreciate your interest.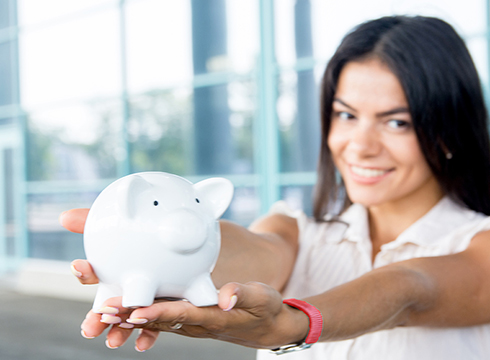 The financial success of our community is our priority.
At 1st United Credit Union, our mission is to ensure you have the products, tools, and resources to achieve your financial goals. That's part of the credit union difference.