Home Insurance
We shop multiple insurance carriers to save you money
We can help you do the math.
Estimate loan payments and savings, calculate how to pay off your home sooner, determine the value of buying versus renting, and more.

Financial Education
Stay informed about the latest news and scams, and learn how to reach your goals.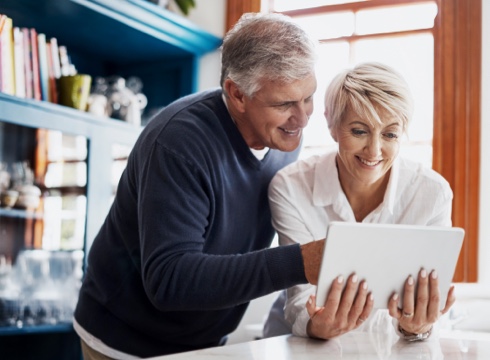 Your new checking account is a click away.
Simplify your life with a 1st United checking account.