Rewards Checking
Earn interest and up to double Visa Platinum Rewards points
Checking account and debit card establishment are subject to approval using a third-party consumer reporting agency. Dividends are paid monthly based on average daily balance, and will only be paid if the combined total of debit and credit card purchase transactions reaches 15 or more within the month. All qualifying transactions must post to the account and the funds must be available to fund the transaction by the last business day of each month. Click here for current rates. No monthly fee, but other fees may reduce earnings. Rewards Checking only available for members 18 and older. Rewards bonus: 1st United Visa Rewards account holders will receive a 50% bonus (1.5 points per dollar spent) on their Rewards points if they perform 15–29 combined debit and/or credit card purchase transactions or a 100% bonus (2 points per dollar spent) if they perform 30+ combined debit and/or credit card purchase transactions. Bonus will be credited in the subsequent Visa cycle. Loans are subject to credit approval. All 1st United credit cards require consent to recovery of delinquent balances from Credit Union shares. Foreign transaction fees are 2.00% of each transaction in United States dollars (USD) and may be assessed on purchases or online purchases made in the United States if the merchant is in a foreign country. View our full Visa disclosure. FICO is a registered trademark of Fair Isaac Corporation in the United States and other countries. Insured by NCUA.

Financial Education
Stay informed about the latest news and scams, and learn how to reach your goals.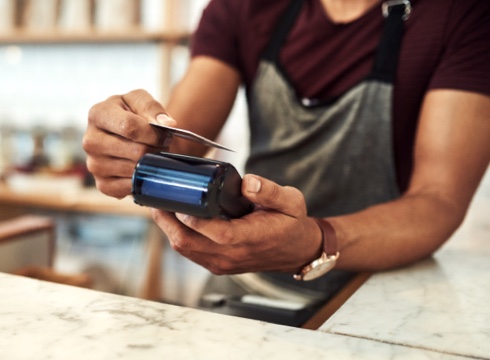 The Affordable Way to Manage Your Spending
Want low rates for purchases, cash advances, and balance transfers? Our Visa Platinum card is for you!