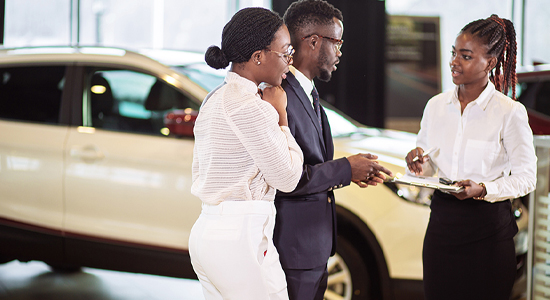 Three Insurance Steps to Follow When Buying a Car
Car buying can be intimidating. Insurance is a small but important part of the process. Although insurance seems like a hassle, it's necessary to protect yourself, your passengers, and your vehicle.
Here are the three steps to selecting insurance when buying a new car:
Step One
Once you've narrowed your preferred car down to three or fewer, call your insurance company for quotes. Monthly payments can differ significantly between makes and models. If you're financing the car, your lender will require
comprehensive and collision coverage in addition to liability
, so don't forget to include that coverage. That convertible or four-wheel drive may not be as appealing when you consider the cost of insuring it.
If you need a resource, our
insurance partner
offers free quotes, which include group discounts for 1st United members!
Step Two

After you peel off the lot and feel the wind in your hair, you  need to let your insurance provider know who financed your car. The insurance company will update your policy and give you a new declarations page showing the coverage and naming your financial institution as the lienholder.
Step Three

The final step causes the most confusion for our members.
Your lender needs to know about your insurance
. If your lender doesn't receive proof of comprehensive and collision coverage showing their name as lienholder or loss payee, they can "force place" insurance. That means they add insurance to your loan, which increases your monthly payment.
Don't send your insurance card – it doesn't show enough details. The best bet is to send in your declarations page, which will show the coverage amounts and include the name of your financial institution as the lienholder or loss payee. For 1st United auto loans, simply contact your insurance provider and tell them you've financed your auto with us, and they will take care of the rest.
If you have questions about selecting insurance when buying a new car or about financing,
email us
or call us at (800) 649-0193. Good luck on your car shopping!
Car Buying From Home
With our member-only Autoland car buying service, we'll find you the car of your dreams, negotiate the price on your behalf, and deliver it to your door. Sounds easy, right?
Subscribe to Our Blog
* Required
Thank you.
We appreciate your interest.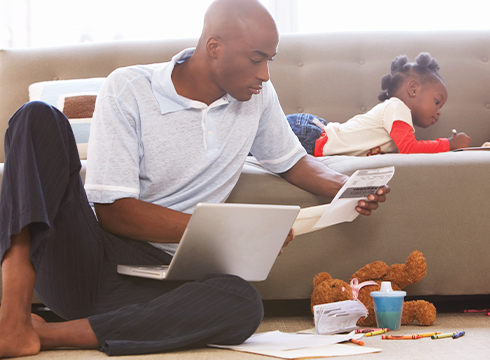 Professional and Quality Protection
We've teamed up with TruStage to offer premium insurance services, exclusively for our members.