There's nothing better than earning a really nice gift, trip, or experience from a credit card rewards program. With your 1st United
Visa Platinum Rewards
card, you earn one point for every dollar you spend on qualified expenses. The more you use your card, the more you get back in rewards. Here are a few tips on how to make the most of your Platinum Rewards program:
Know our program
Become familiar with our Rewards program so you know what's considered an eligible purchase, how points accumulate, how to redeem rewards, and when rewards expire. Check out our Frequently Asked Questions or visit our
rewards website
.
Pay monthly bills
Use your Platinum Rewards card to pay your bills whenever possible, then immediately pay off your credit card balance with the funds you allocated for those bills. This way, you are earning rewards while staying within your budget.
Take advantage of mobile wallet
Add your 1st United Platinum Rewards card as the primary card in your
mobile wallet
and within apps and websites you shop at normally – such as Starbucks, Peets, Amazon, and DoorDash. This way, you can be sure you are using your rewards card for every purchase.
Shop our rewards site
You can earn 10x the rewards when you shop directly from the
1st United Rewards site
. 3,000 merchants are available including Macy's, Target, Best Buy, Petco, Office Depot, Walmart, Pro Flowers, 1-800-Contacts, Old Navy, and more. Before you start spending, check out what's available.
With a little understanding and a whole lot of planning, you can start earning credit card rewards quickly. Need help?
Stop by a branch
or give us a call and we're happy to answer questions for you.
Subscribe to Our Blog
* Required
Thank you.
We appreciate your interest.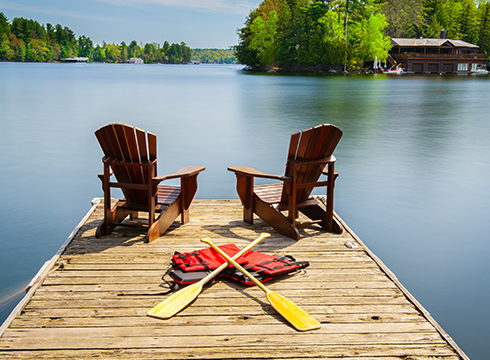 Your loan – personalized!
Whether you're planning your next vacation, staycation, home remodel, or simply want to consolidate debt, we have the financing for you.