Floods, fires, earthquakes, and other natural disasters can wreak havoc with your personal life – including your finances. The following tips can help organize an action plan to tackle potential difficulties.
Insurance

Credit

Income and expenses
Reconstruction

Additional resources

Here's where you can find help after a disaster:
We can help you do the math.
Estimate loan payments and savings, calculate how to pay off your home sooner, determine the value of buying versus renting, and more.
Subscribe to Our Blog
* Required
Thank you.
We appreciate your interest.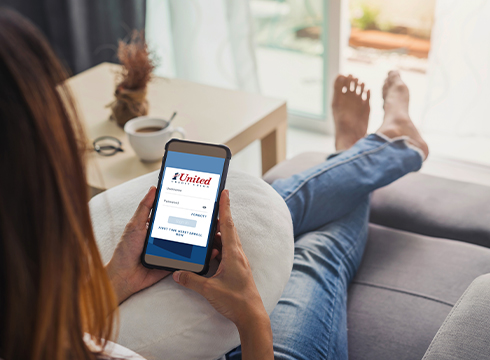 Simpler. Faster. Friendlier.
This drives everything we do – from how we serve our members to the type of technology we invest in.
We pride ourselves on local, neighborly banking, and hope you do, too.