MoneyWise Subscription

Get MoneyWise
Education to help you live your best financial life
Subscribe to MoneyWise to receive financial education tips, resources, and guides in your email inbox. Simply fill out and submit the form below to get started.
Thank you.
We appreciate your interest.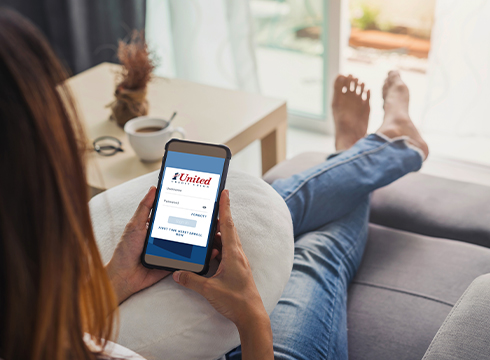 Simpler. Faster. Friendlier.
This drives everything we do – from how we serve our members to the type of technology we invest in.
We pride ourselves on local, neighborly banking, and hope you do, too.