The anonymous survey measures 15 drivers of engaged cultures that are critical to the success of any organization: including alignment, execution, and connection, just to name a few.
"We are so excited to be named a Top Workplace this year," commented Lynell Fraley, our Chief Human Resources Officer. "Because of the pandemic, 1st United has had to quickly shift the way we do business and find new ways to engage with team members. This award is a gauge to let us know that we are meeting staff needs."
"During this very challenging time, Top Workplaces has proven to be a beacon of light for organizations, as well as a sign of resiliency and strong business performance," said Eric Rubino, Energage CEO. "When you give your employees a voice, you come together to navigate challenges and shape your path forward. Top Workplaces draw on real-time insights into what works best for their organization, so they can make informed decisions that have a positive impact on their people and their business."
We are always looking for passionate people to join their team. Check out our career opportunities at
1stunitedcu.org/careers
.
Equal Opportunity Employer /AA-M/F/D/V

Financial Education
Stay informed about the latest news and scams, and learn how to reach your goals.
Subscribe to Our Blog
* Required
Thank you.
We appreciate your interest.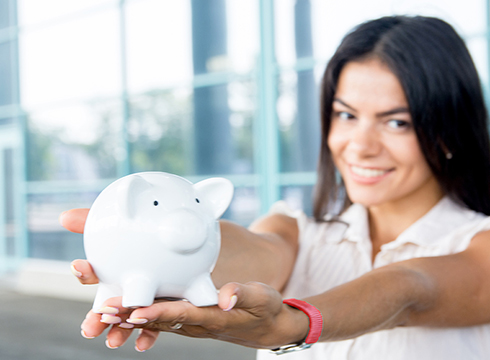 You're More Than a Member.

We've been celebrating our members and communities in the Bay Area since 1932.