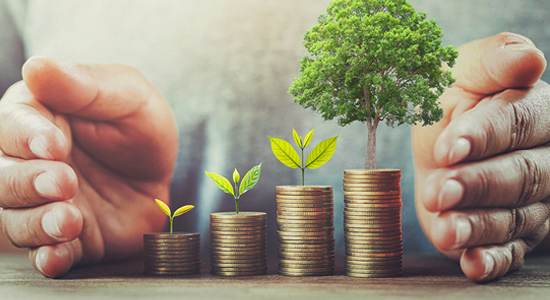 Safeguard Your Finances During Challenging Times
Maintaining financial health is important, particularly when times are challenging, such as what we experienced with the pandemic or inflation. Letting your finances slip during a tough time could create other issues down the line. We encourage you to take extra care with your finances, doing what is needed to keep everything in order. Here are a few recommendations of areas to consider.
Focus on needs vs. wants
Taking a moment to reassess your budget and removing expenses that aren't a necessity could go a long way in helping you get through the hardest of times while allowing you to put money aside for an emergency fund. When things smooth out, you can add these items back into your budget.
Rethink using your emergency savings (or start building one quickly)
An emergency savings is more important than ever, especially if you are at risk of losing your income. If you don't have one, we recommend you start saving right away with a goal of putting aside three to six months of living expenses. And before you dip into your existing emergency savings, be sure you've exhausted all other options to reduce expenses such as visiting the
food bank
or speaking with your utility companies and creditors to see if they offer forgiveness programs.
Stay calm and follow your investment plan
It's normal to feel uneasy about your investments in the wake of a turbulent market. Before you make any changes to your investment strategy, be sure to speak with a
professional financial advisor
. For some, a change may be necessary. For the majority, you will want to stay the course if your financial plan was created to tolerate the long-term ups and downs of the market.
Beware of scams & protect your accounts
Get help
Before your finances fall too far behind, get the help you need with your bills, budget, and debt collections. As a 1st United member, you have free access to
financial counseling and debt management
through our BALANCE partner. Give them a call – they can walk you through your options.
If you have any questions or need guidance, don't hesitate to call us at (800) 649-0193 or reach out to BALANCE at (888) 456-2227. Stay safe and financially healthy.
Subscribe to Our Blog
* Required
Thank you.
We appreciate your interest.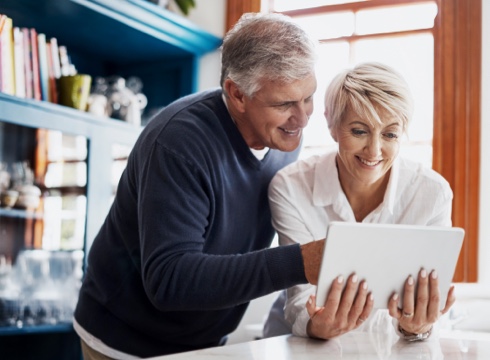 Your new checking account is a click away.
Simplify your life with a 1st United checking account.