Scammers continue to try to outwit unsuspecting victims. An ongoing scheme affecting our members and the public involves gift cards. The latest data shows that consumers were tricked into
spending over $148 million from the gift card scam
during the first nine months of 2021 and continues to grow. We want to be sure you know how to identify this scam so that you can protect yourself and your accounts.
IRS Scam. In this scenario, the scammer impersonates an IRS official who tells the consumer they owe back taxes and will be arrested if they don't pay immediately by buying a gift card and giving the code to the agent. Once the code is given, the scammer has the ability to spend the money loaded onto the card, or to sell the card. Once the code is redeemed, you cannot get your money back.

Bail Scam. Similar to the IRS scam, the consumer is told their grandchildren are in jail and bail can only be accepted in the form of a gift card.

Relationship Scam. In this situation, scammers develop a relationship with a victim through an online dating site. After time "getting to know" the victim, the scammer presents a story where they need help, fast, in the form of money or gift cards.

These are just a few of the scenarios of gift card fraud. The FTC has seen these requests for payment by gift cards such as Amazon, Google Play, or iTunes. Scammers will also ask for PayPal or Venmo transfers, reloadable cards such as MoneyPak and Reloadit, and wire transfers through
Western Union
or MoneyGram.
Protect Yourself
Government agencies and businesses don't accept payment using these methods. Trust your instincts and think through the situation. If you are not shopping at the store for which the gift card was purchased, you shouldn't be paying with that gift card. If someone asks you to, it's probably a scam.
As an added level of protection, never provide account numbers, Social Security numbers. or any other personal information to strangers.
If you are not sure who is calling
, don't give out your information without verifying the legitimacy of the request.
If You Are a Victim of a Scam

If you feel your 1st United account information has been compromised at any time, please contact us immediately at (800) 649-0193 so that we can assist you.
Subscribe to Our Blog
* Required
Thank you.
We appreciate your interest.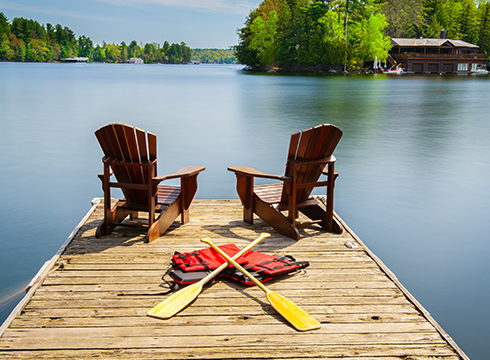 Your loan – personalized!
Whether you're planning your next vacation, staycation, home remodel, or simply want to consolidate debt, we have the financing for you.