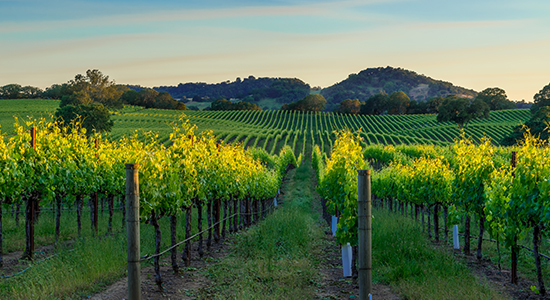 Livermore Branch Community Spotlight
1st United Credit Union is proud to operate a branch in Livermore and to be part of this great community. Whether you call Livermore home, work in the area, or are just visiting, these resources and information will help you make the most of your time here.
Livermore: The Basics
Livermore was established as a town in 1869 and served as an important railroad stop throughout the 19th century. Since then, the community has grown to a population of about 90,000 people.

A good starting point to find the resources you need to live, work, and enjoy this community is to visit the
city of Livermore's website.
Here you'll find city news, school information, services, emergency preparedness information, and more. The
Livermore Valley Chamber of Commerce
is also a great source for learning more about our community.
If you enjoy outdoor activities, you can find information through the
Livermore Area Recreation & Park District.
They
maintain the c
ommunity's parks, bike and hiking trails, dog parks, sports fields, and public swimming pools.
The heart of our community is
downtown Livermore.
It's the hub for entertainment, dining, shopping, and commerce. The neighborhood has even been recognized by the National Trust for Historic Preservation and was a recipient of the Great American Main Street Award.
For those history buffs, the
Livermore Heritage Guild
has chronicled and preserved the Tri-Valley's rich history that
includes Livermore, Dublin, Pleasanton, San Ramon, Alamo, and Danville. Fun fact: Livermore is also home to the
world's longest-burning lightbulb
, located in the East Avenue Fire Station.
Simpler. Faster. Friendlier.
This drives everything we do – from how we serve our members to the type of technology we invest in.
We pride ourselves on local, neighborly banking, and hope you do, too.
Shopping in Livermore
Downtown Livermore
features dozens of shopping opportunities, from clothing boutiques to sporting goods stores to bookstores. Whether you're holiday shopping, needing one item, or simply enjoying a day browsing from store to store, downtown has what you need.
But downtown isn't the only place to shop in Livermore. Our 1st United Credit Union branch is located in the Plaza 580 Shopping Center, which also includes Target, Big 5 Sporting Goods, Petco, TJ Maxx, and more. Joann Fabrics and Crafts, Safeway, and Lowe's are among the other stores that are nearby along with many great restaurants.

You also don't want to miss the
Livermore Farmers Market,
held downtown on Thursdays from spring to fall, and Sundays year-round. At the market, you can dine, shop from local growers, and listen to live music.
Wine, Art, and More
A pleasant surprise to those visiting the area is that the Livermore Valley is home to more than 30 wineries and vineyards. You don't have to battle Bay Area traffic to get to Napa County to visit one. Visit the
Livermore Valley Wine Country
website to plan a visit.
There's plenty more to do all year in Livermore. These calendars can help you find something that interests you:
Making a Difference in Livermore
Part of the reason the Livermore community is strong is because its people are willing to pitch in to help each other and their community. There are several ways to volunteer in Livermore. Here are some resources to get you started:

A Friend in the Community
Subscribe to Our Blog
* Required
Thank you.
We appreciate your interest.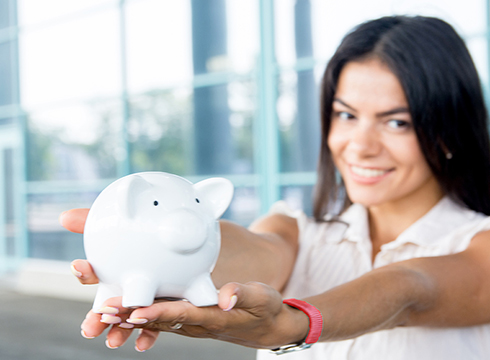 You're More Than a Member

We've been celebrating our members and communities in the Bay Area since 1932.