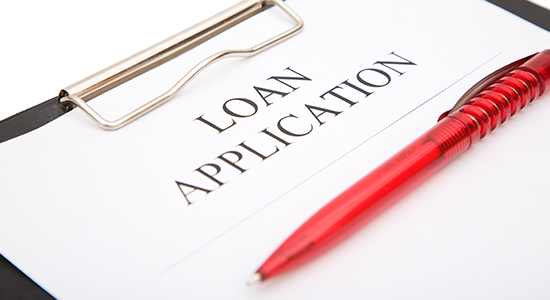 I applied for a loan. Why are other lenders calling?
Have you ever applied for a loan, such as a mortgage or home equity loan, then noticed an increase in calls, texts, or emails from other lenders? These unsolicited offers are called
"trigger leads"
or targeted advertising and are generated through credit bureau lead-sharing programs.
Your information was not sold by 1st United.
1st United Does Not Sell Member Information
As a financial institution, we understand the importance of
protecting our members' privacy
and keeping your personal information secure. We want to reassure our members that we do not sell your information. We are in full regulatory compliance for member information security, and we adhere to all applicable laws and regulations, including the California Consumer Privacy Act (CCPA).
Here's more about how trigger leads work.
How a Trigger Lead Occurs
Trigger leads are a targeted-advertising product offered by the three credit bureaus – Experian, Equifax, and TransUnion. When you complete a loan application, the lender pulls your credit from a credit bureau which generates a
hard inquiry on your consumer credit report.
This inquiry can be sold by the credit bureau to other lenders who want to offer their services at the time when you are expressing interest in a mortgage, personal loan, or other type of financial product.
Trigger Leads Are Legal
Trigger leads are legal and protected by the
Fair Credit Reporting Act.
For many, targeted advertising provides choices and facilitates comparison shopping. For others, this type of unsolicited outreach is a nuisance or might raise concerns about data privacy.
Here are a few more resources that could help explain trigger leads:

Opting Out of Trigger Leads
If you would like to discontinue solicitations, there are steps you can take to opt out of targeted advertising. While taking action may not entirely eliminate calls, mail, and email, they can help reduce the frequency and prevent trigger-lead buyers from obtaining your information.
Here are a few ways to prevent offers:
Register for Opt-Out Prescreen at optoutprescreen.com to prevent credit bureaus from selling your information. Remember, this will prevent you from receiving pre-approved offers of credit from all financial institutions. Opting out might not be for everyone though. The Federal Trade Commission (FTC) outlines a few things to consider before opting out of pre-screened offers.
Register your name and phone number with the National Do Not Call Registry at donotcall.gov, or call (888) 382-1222 from each phone number you wish to protect.
Sign up with the Direct Marketing Association's Mail Preference Service to opt out of commercial mailings at dmachoice.org.
Protecting Yourself From Scams
While unsolicited offers that result from these trigger leads are typically legitimate, borrowers should continue to follow best practices for protecting their personal information and their identity. This includes:
Never provide account numbers, Social Security numbers or any personal information to strangers. If you are not sure who is contacting you, don't give out your information.

Think before you click on links that come through a text message or email – they might not be safe.

Be cautious when filling out online forms or providing personal information on third-party websites.

Monitor your credit reports regularly to ensure that no unauthorized accounts have been opened in your name.
If you have any questions or concerns about your information, please do not hesitate to
contact us.
We are here to help and to ensure that your privacy is always protected.
Subscribe to Our Blog
* Required
Thank you.
We appreciate your interest.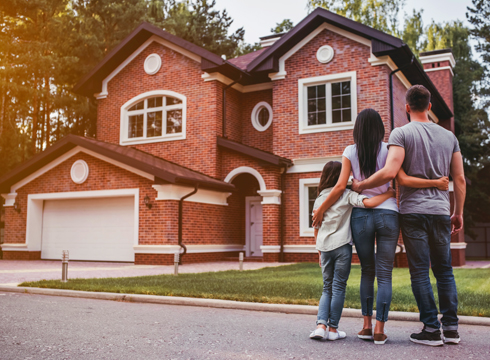 Happiness is Right Around the Corner.
Focus on the joys of buying your new home – our experts will handle the paperwork.