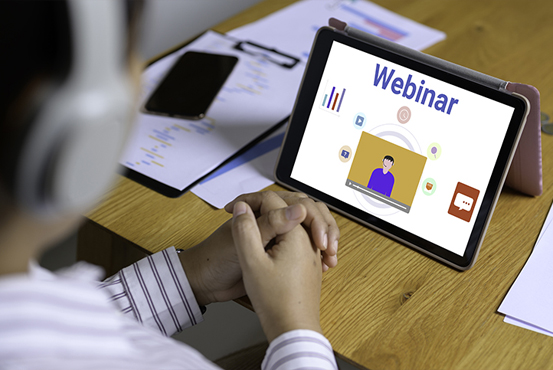 Free Financial Webinars
Continuing education is key to long-term financial wellness. That's why we are offering online classes presented by
our friends at BALANCE
. There is no charge to attend these webinars and your friends and family are welcome to attend, too. Simply register in advance using the links below. (Be sure to tell them 1st United sent you.)
CAN'T MAKE IT? No worries. Pre-register and you'll receive a recording of the class.
---
Using Credit Cards Wisely
A credit card can be a valuable financial tool. However, before racking up big charges on multiple cards, participants should learn smart ways to handle their credit cards and take a disciplined approach.
Session 2: Thursday, October 21, 2021 | 5:30 - 6:30 p.m.
---
Rebuilding After a Financial Crisis
A job loss, medical crisis, or other hardship can send a normal financial situation into a tailspin. Participants will learn how to get their finances back on track, including budgeting, repaying debt, rebuilding credit, establishing emergency savings, and replenishing retirement savings.
Session 1: Tuesday, November 9, 2021 | 10:30 - 11:30 a.m.

Session 2: Thursday, November 18, 2021 | 5:30 - 6:30 p.m.
---
Ten Steps to Financial Success
We all measure financial success differently, but all paths to get there require discipline and goals. This session teaches participants ways to financial control— including developing a spending plan, creating objectives, weighing insurance needs, and other tools that will help get on the road to personal financial success.
Session 1: Tuesday, December 7, 2021 | 10:30 - 11:30 a.m.

Session 2: Thursday, December 16, 2021 | 5:30 - 6:30 p.m.
Subscribe to Our Blog
* Required
Thank you.
We appreciate your interest.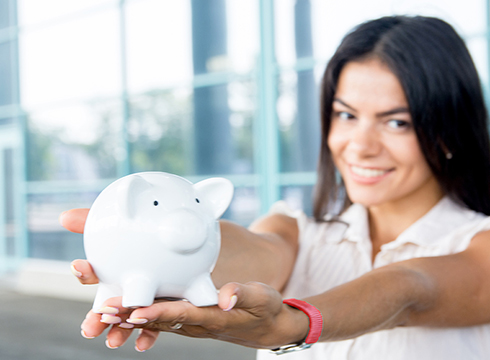 You're More Than a Member

We've been celebrating our members and communities in the Bay Area since 1932.