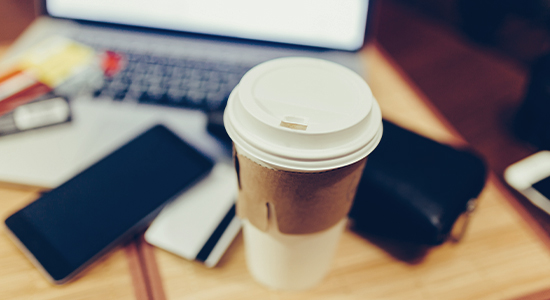 Five Reasons to Get Organized and Go Paperless
Online statements and notices are a great way to keep your 1st United communications organized. Notices, monthly statements, tax documents and disclosures are available in online banking – all together, in one convenient location. Print or save or we'll store them for you, so they're always at your fingertips when you need them.
Here are our top five reasons to go paperless:
It's fast. Emailed statements arrive several days earlier than paper.

It's safe. You can view communication in a secure environment and eliminate the risk of mail theft.

It's clutter free. Since we store them for you, you'll never search through drawers and paper files. You can access the past two years whenever you need them.

It's environmentally-friendly. Eliminating the paper reduces waste and is better for the environment.

They're device-friendly. View your statements and notices on a desktop computer, a tablet or a mobile device.
Subscribe to Our Blog
* Required
Thank you.
We appreciate your interest.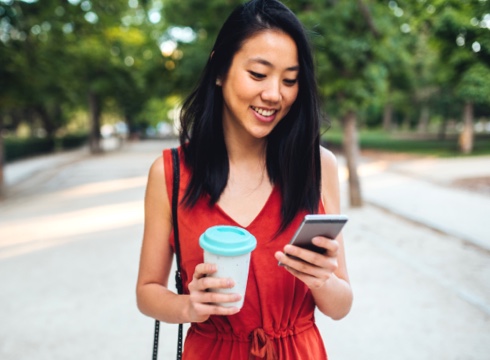 Manage Your Money with Ease
Access your accounts, move money, and make payments all within our user-friendly mobile app.