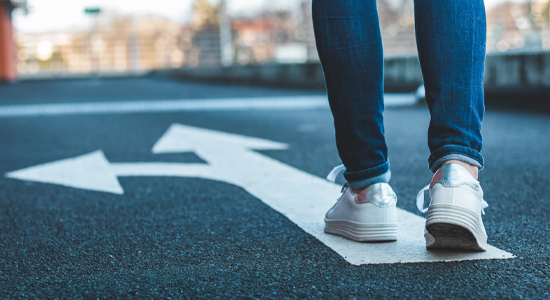 Choosing a Credit Union or Bank in Alameda County
Choosing the right bank or credit union is an important decision. Your bank or credit union will not only help to keep your money safe, but it's also there to help you easily manage your money, build your savings, borrow money when you need it, and plan for a secure financial future. Plus, you'll be with your financial institution for a long time, so you want to choose one that you can have a good working relationship with.
Some consumers prefer a large national bank, while others like the idea of a local bank or credit union because it keeps their money closer to home and puts that money to
work in the community
.
If you are looking for a new bank or credit union, or just want to consider other banking options, here are some things to consider.
What type of bank suits you?
There are many different types of financial institutions, and each is structured differently.
National banks – As the name implies, national banks are large financial institutions with branches across the country. National banks typically offer extensive financial products to support varying financial situations. They are also for-profit and pay dividends from earnings to shareholders.
Online banks – These are financial institutions without brick-and-mortar branches. Some may be able to offer lower fees and better rates because they aren't investing in buildings. With online banks, everything is done online, through ATMs, or by phone so you won't be able to meet in-person with your local branch manager to discuss a complex issue.
Regional banks – If you want to keep your money in the community, regional or community banks are a good option. They typically offer the same services as national banks, but they serve only your city or region.
Credit unions – When you join a credit union, you become part of a community, which can be defined by region (such as residents of Alameda County), occupation, employer, or other criteria. Credit union customers become member-owners, which means you are part of a cooperative and benefit from the credit union's profits.
What to look for in a bank or credit union?
When determining where you want to keep your money, consider the services you need. Do you need basic checking services? Or do you want help with retirement planning or buying a house? Each financial institution offers different services, rates, and fees.
There are other services that you may need as well, such as money transfers, personal loans, ready access to ATMs, and online and mobile banking. Consider making a
checklist of what matters to you (PDF 124KB)
and then start doing your research.
Features
With checking and savings accounts, shop for features and rates that meet your needs. For example, does the bank offer free checking, interest on deposits, overdraft protection, mobile banking conveniences, and so on? Look for options that matter to you. For savings accounts, search for the best interest rates and features that make saving easy such as automatic transfers from your checking account. For
checking accounts
, find out if you can earn interest on deposits and whether there are services like free online bill pay.
Rate & fees
Rates and fees are also a factor. Naturally, you want to shop for competitive interest rates for mortgages, loans, and credit cards. You also want to get the best services for your money – ask about ATM usage fees, monthly account fees, minimum balance requirements, and overdraft fees.
Long-term planning
Is your bank or credit union able to help with life events? Consider your relationship with your financial institution as a long-term commitment – it should be prepared to help you with future financial needs, such as getting your
first home loan
,
buying a car
, or saving for your kids' college education. Your bank should also offer support with
retirement planning
including individual retirement accounts (IRAs), Roth IRAs, and certificates of deposit.
Protecting your money
Getting help
Customer service should be an important consideration. In addition to the convenience of having available branches, ATMs, and online banking, your bank or credit union should care about your needs and not just your money. Since credit unions are member-owned, they are committed to giving their members the best possible service.
If you want to see for yourself how credit unions can work for you, take a closer look at 1st United Credit Union. If you live, work, or attend school in Alameda, Contra Costa, San Joaquin, Solano, Stanislaus, or Kings Counties in California,
you are eligible for membership
. Why not
open a checking account
and see what a credit union can do for you?
Subscribe to Our Blog
* Required
Thank you.
We appreciate your interest.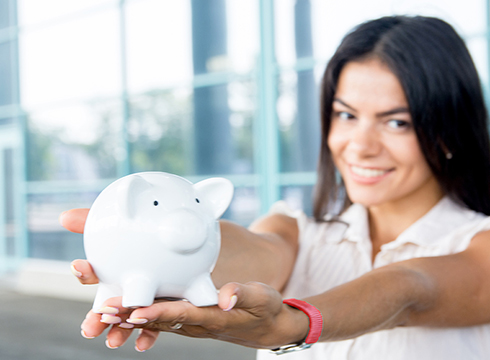 The financial success of our community is our priority.
At 1st United Credit Union, our mission is to ensure you have the products, tools, and resources to achieve your financial goals. That's part of the credit union difference.