School Supply & Backpack Donation Drive
School Supply and Backpack Drive
Support Alameda County Youth
Thank you for your donations!
Thank you to our members, staff, and the community for your donations this year. We are packaging up the supplies and will be delivering them soon. We hope you can assist us again next year.
United we are stronger!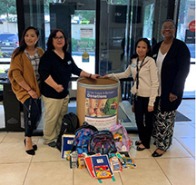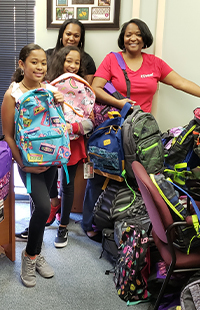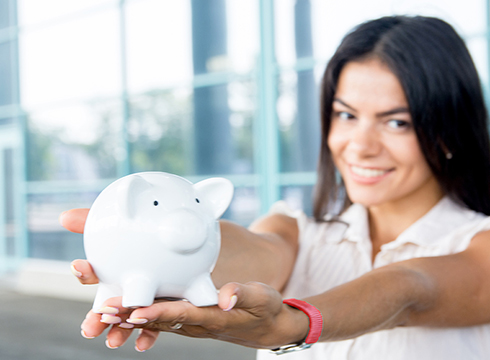 The financial success of our community is our priority.
At 1st United Credit Union, our mission is to ensure you have the products, tools, and resources to achieve your financial goals. That's part of the credit union difference.