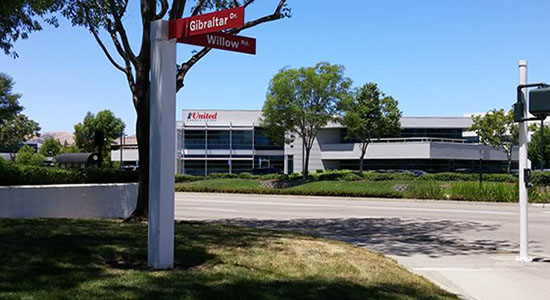 Become a Credit Union Volunteer
Volunteer to Serve on Our Board of Directors and Supervisory Committee
An election will be held at our February 21, 2023 annual meeting to fill volunteer Board of Directors and Supervisory Committee positions whose terms expire in 2022.
Three (3) Board of Directors seats will become vacant.

Each Board seat is a three-year term.

Five (5) Supervisory Committee seats will become vacant.

Each Supervisory Committee seat is a one-year term.

Members of 1st United Credit Union who are 18 years of age and older are entitled to vote for, as well as run for, these elected offices. 
Submit Your Nomination by November 15, 2022
If you are interested in becoming a candidate for election, nominations may be made in one of two ways:

By the Nominating Committee – Members may apply by sending a letter along with a resume to the Nominating Committee, indicating what position you are interested in filling and why you feel you are a good candidate.


By Petition – Members may be nominated by obtaining the signatures of at least 100 valid 1st United members on a nominating petition. Please send your letter or petition to:

Nominating Committee
1st United Credit Union
5901 Gibraltar Drive
Pleasanton, CA 94588
Join us at the 1st United Credit Union
90th Annual Meeting
Tuesday, February 15, 2022 | 5:30 p.m.
5901 Gibraltar Drive, Pleasanton, CA 94588
Meeting may be held online due to the pandemic. Watch
1stunitedcu.org/status
for updates.
Subscribe to Our Blog
* Required
Thank you.
We appreciate your interest.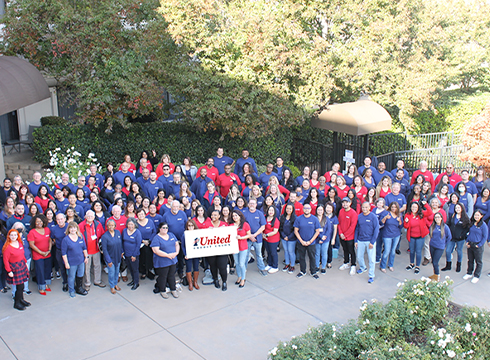 You're More Than a Member

We've been celebrating our members and communities in the Bay Area since 1932.