Visa Upgrade
Upgrade your Visa Platinum credit card to Visa Platinum Rewards!
Protecting your money is our priority
Scammers will go to any length to obtain your account information or to steal your identity. Be aware and stay prepared to lessen the chances of falling victim to identity theft.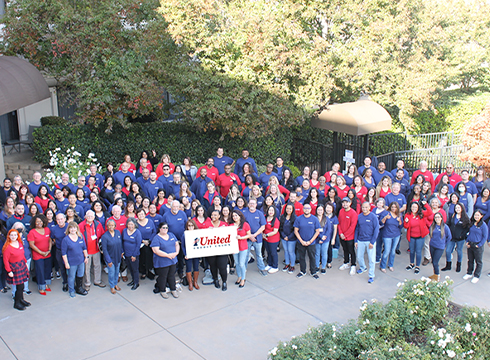 You're More Than a Member

We've been celebrating our members and communities in the Bay Area since 1932.