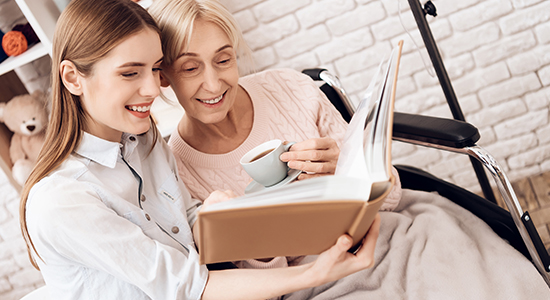 The Long-Term Care Insurance Debate
Long-term care is needed when a chronic medical condition or disability affects a person's ability to perform everyday activities. As a part of the retirement planning process, we like to include long-term care as a point of consideration and discuss the option of long-term care insurance. But what is it, exactly, and how does it work? Here's a quick overview.
What is it?
Regular health insurance does not pay for long-term care and Medicaid and Medicare may or may not help you get the level of care that you want. Long-term care insurance could cover the shortfall of costs left by Medicaid or Medicare.
Why should I consider it?
Long-term care can be expensive and Medicaid and Medicare limits you to living in facilities that accept their insurance. You'll want to consider long-term care insurance if you want to ensure that you have options for the type of care you will receive. Plus, it could protect your savings because you won't have to pay out-of-pocket.
What's the fine print?
There are a few lesser-known benefits to asset-based long-term care insurance that you might not be familiar with. Here are a couple to note:
For some plans, if the insurance isn't used, the cash value transfers to your heirs, tax-free via the death benefit.

Care could start immediately, if approved. Check your plans details to know for sure.

You can always change your mind after you have it but weigh this carefully, especially if you've already paid premiums for many years.

Payment can be funded through required minimum distributions or different assets, depending on your situation.
Long-term care insurance is a great option for many people, but with uncertain prices and a qualification process, it's important to do your research to find the right plan. As the financial advisor through Osaic Institutions, Inc. at 1st United Credit Union, Rahil Machiwalla can help you develop a retirement plan that helps meet your needs. He's available to talk by phone or meet you at any 1st United branch.
Schedule your appointment today
.
This information brought to you by: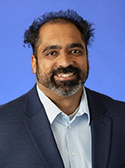 Rahil Machiwalla, Osaic Institutions, Inc.*
Financial Advisor
(925) 598-4718
CA Insurance Number: 0G20361
Get Started with a Complimentary Consultation
---
*Investment and insurance products and services are offered through Osaic Institutions, Inc., Member FINRA/SIPC. Osaic Institutions does insurance business in California as Osaic Institutions Insurance Agency. CA Agency License #OH30186. Osaic Institutions and 1st United Credit Union are not affiliated. Products and services made available through Osaic Institutions are not insured by the NCUA or any other agency of the United States and are not deposits or obligations of nor guaranteed or insured by any credit union or credit union affiliate. These products are subject to investment risk, including the possible loss of value.
Subscribe to Our Blog
* Required
Thank you.
We appreciate your interest.