Loan Center

Loan Center
Apply online with ease!
We've simplified the process
Simply enter your email address and the last four digits of your account number below to see your loans.
To apply, provide a few pieces of information. We'll do the rest.  
If you're already approved, there's no application to complete.
For more information, simply
email
or call us at (800) 649-0193. We're happy to help.

Auto Loans
As low as 6.11% APR & fast process

Visa Platinum Cards
As low as 13.65% APR, choose from Platinum or Rewards

Personal Loans
As low as 8.09% APR & terms up to 72 months. Personalized for you.

Home Equity Loans & Lines
As low as 6.25% APR, use it however you wish

Mortgage Loans
Rate as low as 6.440  | 6.498 % APR, fast process

Share Secured Loans
1.99% APR, borrow from yourself at our lowest rates
Manage Your Money with Ease
Access your accounts, move money, and make payments all from within our user-friendly mobile app.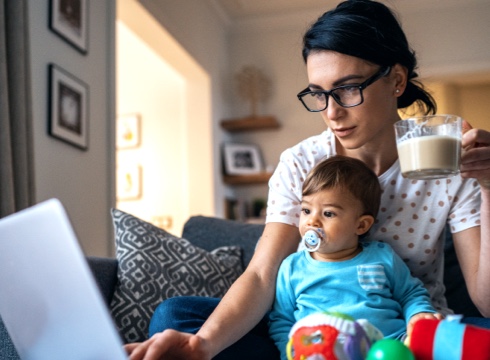 Resources to Build Your Skillset
Check out our vast library of the latest news, articles, and webinars. Free to explore – whenever you'd like.