Free Checking

Easy. Local. Safe.
Free Checking – Plus $100
With recent bank failures in the news, you may be worried about the safety of your money. We'd like to assure you that your deposits at 1st United are insured and not one penny of NCUA-insured money has ever been lost.
We think it's time to try a local and safe alternative to the big banks for your checking account. And that's why, for a limited time, when you
open an account
and use it, we'll give you
$100!
Here's How:

Open a checking account using promo code ZERO

Use your debit card to make at least ten (10) purchases of $10 or more

We'll give you $100!
"ZERO" Reasons to Open a Checking Account: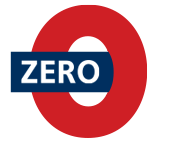 Monthly Fees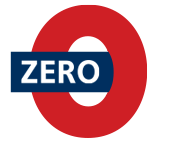 Minimum Balance Requirements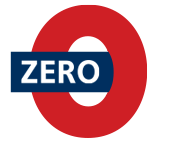 Hassle
Checking for All Life's Stages
Rewards Checking
Great for those who want to earn interest and credit card points.
Free Checking
The no-fuss way to manage your money.
No monthly fee
No minimum balance requirement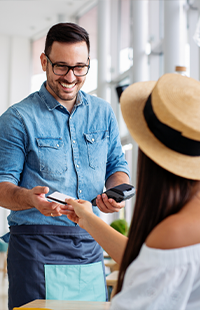 Plus, your checking account comes with:
Ready to Get Started?

Use promo code ZERO to earn $100.




"I have been with 1st United Credit Union for decades! I love their personalized service and how they always go above and beyond to make me feel like a VIP. I especially love the representatives at my local Fremont branch. Everyone is so professional, knowledgeable, and ready to help me out whenever I need it."
- Editha H.
Convenient Mobile Banking App
Access your accounts, move money, and make payments – all from within our user-friendly mobile app.
It's like having a Credit Union in your pocket
Your Money is Safe

No credit union member has ever lost a penny of NCUA-insured money.
*Offer not available to existing or additional 1st United checking accounts. We reserve the right to retain incentive if checking account is closed within six months. Checking account and debit card establishment are subject to approval using a third-party consumer reporting agency. Members age 17 and under require an adult joint owner. Rewards Checking Account: Only available for members 18 and older. Dividends are paid monthly based on average daily balance, and will only be paid if the combined total of debit and credit card purchase transactions reaches 15 or more within the month. All qualifying transactions must post to the account and the funds must be available to fund the transaction by the last business day of each month. Click here for current rates. No monthly fee, but other fees may reduce earnings.

Rewards Bonus: 1st United Visa Rewards account holders will receive a 50% bonus (1.5 points per dollar spent) on their Rewards points earned within the month if they perform 15–29 combined debit and/or credit card purchase transactions or a 100% bonus (2 points per dollar spent) if they perform 30+ combined debit and/or credit card purchase transactions. Bonus will be credited in the subsequent Visa cycle.

$100 incentive qualification: Earn $100 when you 1) open a new checking account using promotional code ZERO; 2) make ten (10) signature or PIN purchases of at least $10 each with debit card within 60 days of account opening. Offer expires September 30, 2023 and is subject to change or withdrawal at any time. Cannot be combined with any other offer. Incentive will be credited on the 10th of the following month after all requirements are fulfilled.

 

Insured by NCUA.
FICO is a registered trademark of Fair Isaac Corporation in the United States and other countries.


Financial Education
Stay informed about the latest news and scams, and learn how to reach your goals.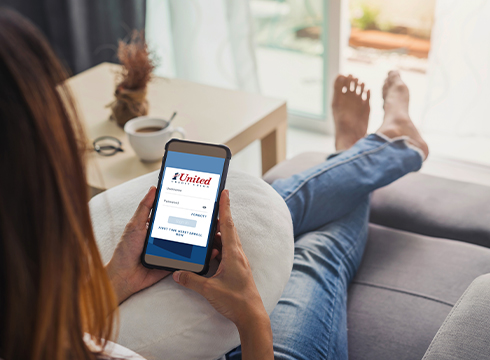 Discover the Credit Union Difference!
Apply today if you live, work, or attend school in Alameda, Contra Costa, San Joaquin, Solano, Stanislaus, or Kings Counties.