Payment Processing Address Change
New Payment Processing Address
Mail your payments to our new address beginning October 1, 2022
If you mail your 1st United loan and credit card payments, please use our new mailing address beginning October 1, 2022. The new address is:
1st United Credit Union
Payment Processing Center
P.O. Box 10457
Pleasanton, CA 94588-0457
Payment Coupons

If you utilize payment coupons, please continue to use your current supply by simply writing in the new address. New coupon books will be sent to existing coupon users on the anniversary of your loan opening. To conserve paper, we request that you continue to use your existing supply.
Pay Another Way
Have you tried making your loan or credit card payment electronically? There are several simpler and faster options to make your payment through online and mobile banking.
Learn more here
or call us – we're happy to help you get started.
If you have any questions about the new payment address or want to explore options for making payments electronically, please
email us,
stop by a branch,
or call us at (800) 649-0193.
Common Questions
Will I receive new loan coupons with the new address?

Members who currently use payment coupons should use their existing supply and simply write in the new address. Updated coupons with the new address will be sent to you on your loan anniversary.

Do I need to do anything if I make my payments using bill pay from another financial institution?
Yes. If you pay your 1st United loans using bill pay from another financial institution, you will need to change the mailing address within that system. Please contact your other financial institution for assistance with this.

What happens if I mail a payment to the old address?
Payments sent to the old address will be forwarded to the new address for a limited time. To prevent delays in processing, please begin using the new address beginning October 1, 2022.


Financial Education
Stay informed about the latest news and scams, and learn how to reach your goals.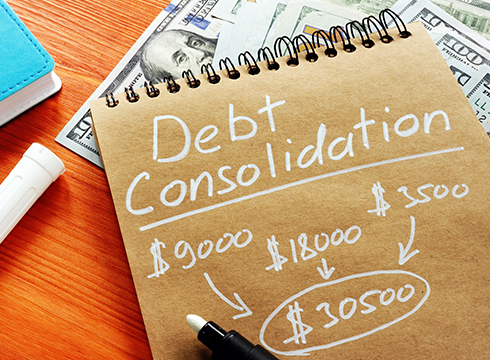 Your loan – personalized!
Whether you're planning your next vacation, staycation, home remodel, or simply want to consolidate debt, we have the financing for you.