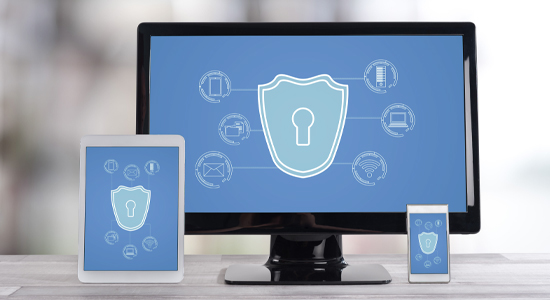 Cybersecurity Risk Concerns Amidst Escalating Foreign Conflict
Due to rising international conflicts, experts are warning about foreign cyber threats on western energy, finance, and communication infrastructures. Although U.S. officials have committed to monitoring for any foreign hacking activity on domestic networks, here's what we're doing to protect our members and what you can do to protect yourself.
Protecting Our Members
Keeping You Informed

Helping members protect their accounts and personal information is a top priority. We believe education is the best way to protect yourself. We encourage you to stay informed and vigilant by
subscribing to MoneyWise
to receive up-to-date financial scam information, tips to protect your accounts, and more.
Your Insured Funds

Your
deposits are federally insured
by The National Credit Union Administration (NCUA), an agency of the U.S. Government and the strongest of the federal deposit insurance funds. No credit union member has ever lost a penny of NCUA-insured money. NCUA's coverage is generally $250,000 for the sum of all savings, certificates, and checking accounts per individual depositor. Individual retirement accounts are insured separately up to $250,000.
Commitment to Security

Our website, online banking, and mobile banking are protected from unauthorized access to member data by employing the highest security measures. We conduct internal and external testing to ensure that our measures are effective. Additionally, we are regularly audited by federal and state agencies that govern financial institutions. Our security measures have received the highest ratings given by our auditors.
Protecting Yourself
Install Security Software and Patches

Install security software on your computer to protect against malware, viruses, and hijacking. Set the software to update automatically to protect yourself against new security threats. Additionally, keep your devices current with the latest updates available for your operating system.
Do Not Share Information

Do not give out your personal or banking information including your Social Security number, account numbers, PIN number, or account login information. Also remember that your financial institution will never contact you to request your information. If you receive a call or text that appears to be from us but you're not sure, call us at (800) 649-0193 to confirm. We will always understand if you want to take the time to verify who you are speaking with.
Update Your Contact Information

Passwords are Important

Passwords should be complex, changed regularly, and should not be re-used on important accounts. Use multi-factor authentication wherever possible. Personal identification numbers (PINs) for credit and debit cards should not be written on the cards or stored with your card.
Monitor Your Accounts

Subscribe to an identity protection service which monitors all three credit bureaus for unauthorized access to your identity and your credit. We offer
identify theft coverage
through Identity Fraud, Inc. Or, if you have a 1st United Visa Platinum card, you are eligible for free
NortonLifeLock identity theft monitoring
.
If at any time you suspect you've been a victim of fraud, please call us immediately at (800) 649-0193 so we can help to protect your accounts.
Subscribe to Our Blog
* Required
Thank you.
We appreciate your interest.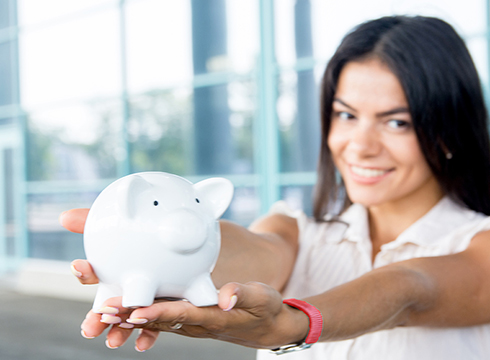 You're More Than a Member

We've been celebrating our members and communities in the Bay Area since 1932.