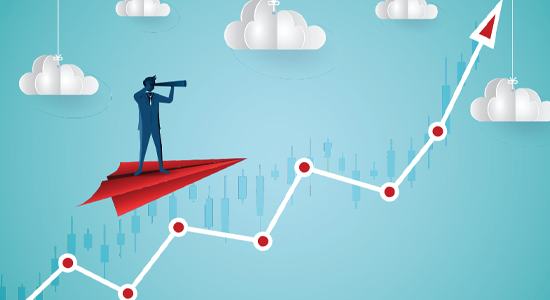 2020 Trends: Loan Refinancing
We've witnessed the growth first-hand with a significant increase in mortgage and tripled auto loan refinances since this time last year.
With the low-rate environment, we welcome a
conversation about refinancing
. In particular, if you have experienced improvements in your credit score since you first secured your loan, you could possibly gain significant savings through a refinance.
Some of the many benefits of a loan refinance include:
Lower payment. Refinancing could significantly reduce your monthly auto loan or mortgage payment through a reduced rate or an extended term.

Reduced term. Depending on your loan balance, your monthly payment may go up, but you'll pay off your loan sooner and may save on interest over the life of the loan.

Different mortgage type. For homeowners, you might benefit by moving from an adjustable-rate mortgage (ARM) to a fixed-rate option. Others have looked at switching from one ARM to another with better rates.

Cash out. For homeowners, if you want to take money out of your house for a remodel or education expenses, for example, this is an option. Keep in mind that your rate could be higher. You should also consider a home equity loan or line of credit. With a cash-out refinance, your new loan balance will be higher than what you currently owe.
Refinancing isn't right for everyone, however. Depending on your financial goals, you might want to hold your course. Here are some things to consider:
You're deep into your current loan. If you've held your loan for the majority of the term, you've already paid most of the interest.

The break-even point doesn't make sense. For a refinance to make sense, your long-term savings should surpass short-term expenses. Compare the expense of closing costs to the cost savings over the life of the loan.
Before refinancing, take time to work through the numbers.
Refinance calculators
are a good place to start. Our experienced lending professionals are also ready to answer your questions. Simply give us a call at (800) 649-0193 to get started.
Subscribe to Our Blog
* Required
Thank you.
We appreciate your interest.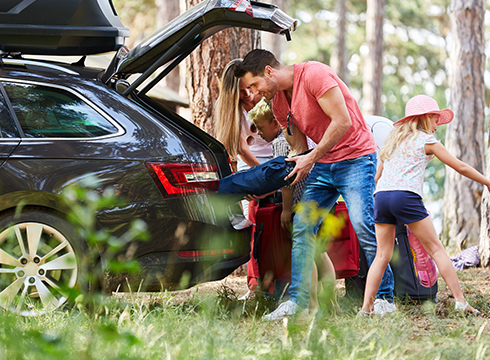 Auto loans for where life takes you.
Let us help you finance the car of your dreams with a low rate, low payment, and flexible term to fit your budget.